Sleek Design for Modern Living
Saraland Apartments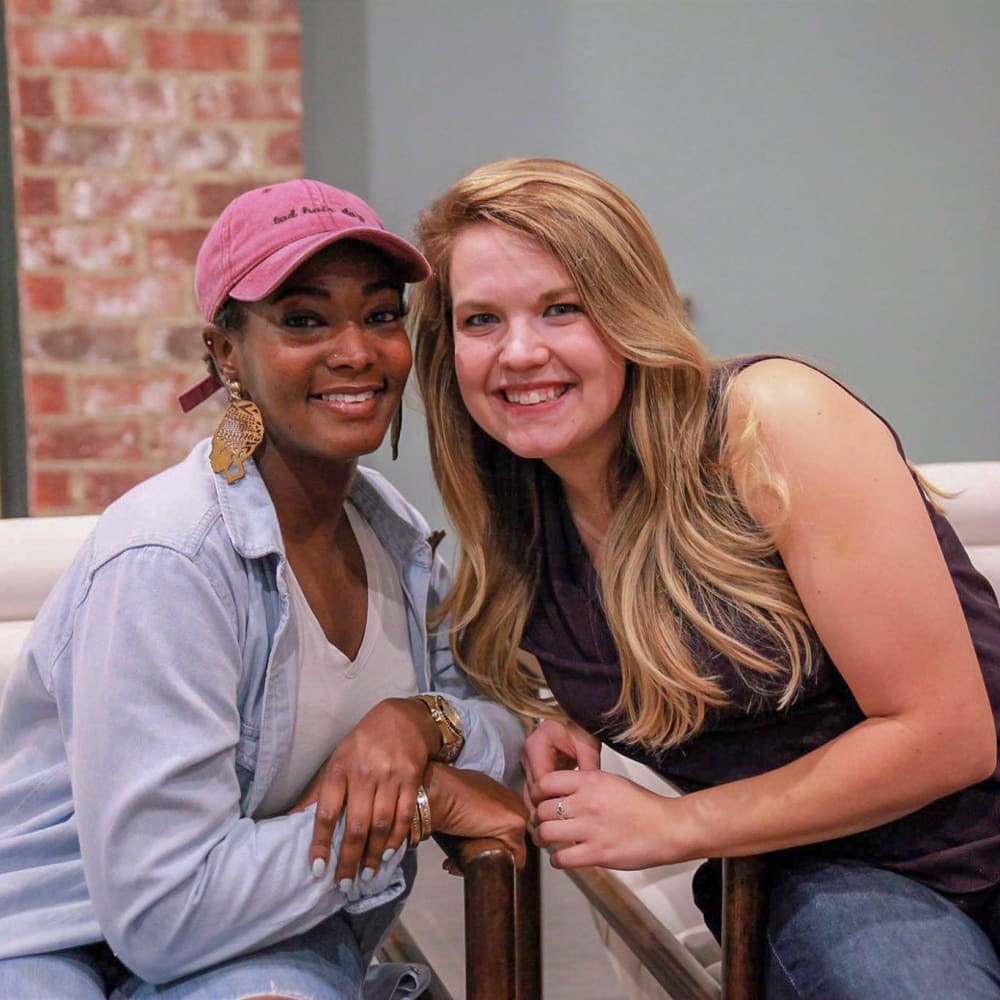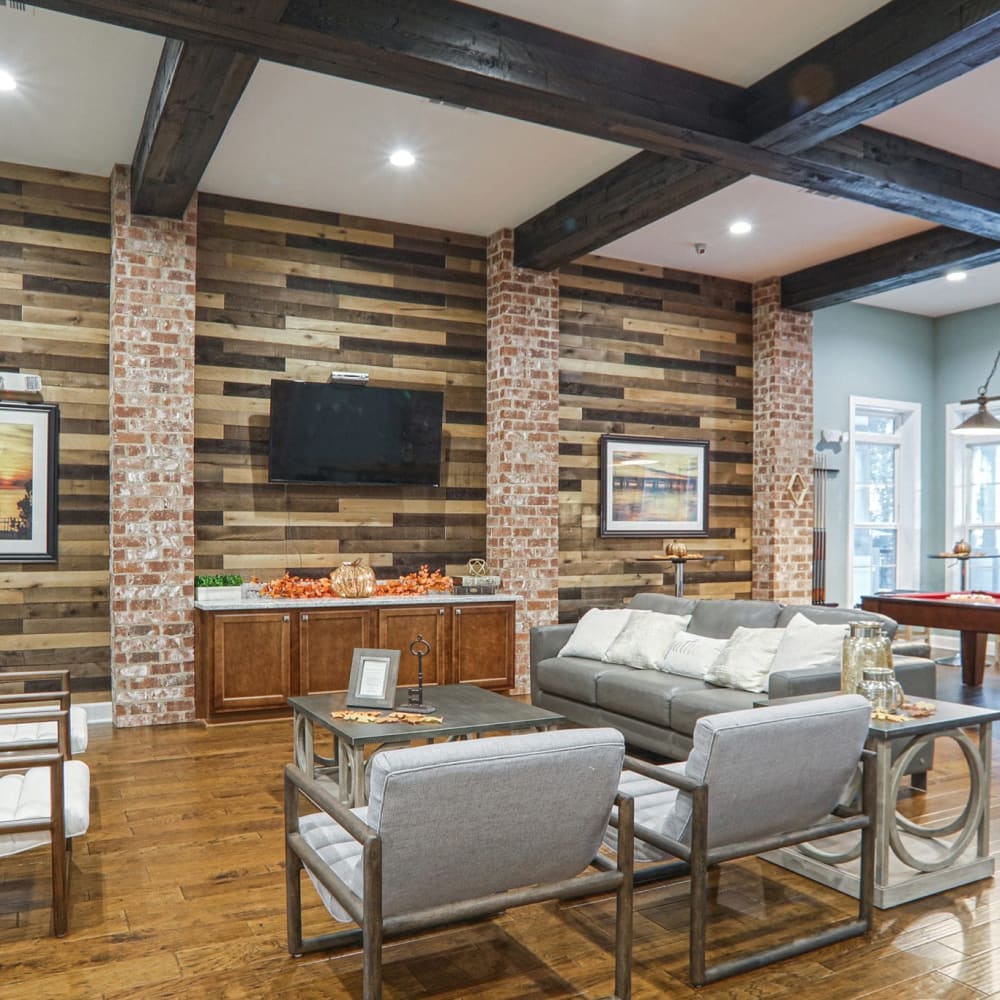 Step Up to Exceptional Living
Discover La Maison Of Saraland
2955 Towneship Blvd, Saraland, AL 36571
251-315-8000
Your HQ For
Style & Class
Immerse yourself in inspiring spaces and five-star experiences at La Maison Of Saraland in Saraland, Alabama. Take a step into our light and lofty one, two, or three bedroom apartments and find the home of your dreams. Modern conveniences like an included washer and dryer combine with custom designer touches to make for a totally upscale living space. Outside your door, a wealth of community amenities beckons for a more energized, productive, fun lifestyle.
See It All
Zoom in On
La Maison Of Saraland
Perk Perfection
Live It UP
Raise your expectations with community amenities that let you live large every day. From stellar workout facilities to chic indoor and outdoor lounge spaces including a resort-inspired swimming pool, La Maison Of Saraland has everything you've been hoping for and more.
Connect With Us on
Social Media
Stay In or Go Out
Saraland Living
Let your mood take you wherever you want to go. The choices are easy breezy at your perch in Saraland, Alabama, in Mobile County. Explore Historic Chickasabogue Park, go for some fresh shellfish at Wintzell's Oyster House, or shop at some of the upscale boutiques in town. Here, you can satisfy all cravings.